Electromagnetic Disc Brakes
MD series electromagnetic disc brake is mostly installed at the tail end of motor, may also be on the high speed shaft of reducer. It is applied for the decelerating and holding (parking) braking of travelling mechanisms in wind turbine generator system, hoisting and transporting machinery, metallurgy & mining equipment and metal rolling equipment, as well as the positioning and power-off protection in machine driven system such like elevator, ladder, machine tool, building, package printing, textile and so on.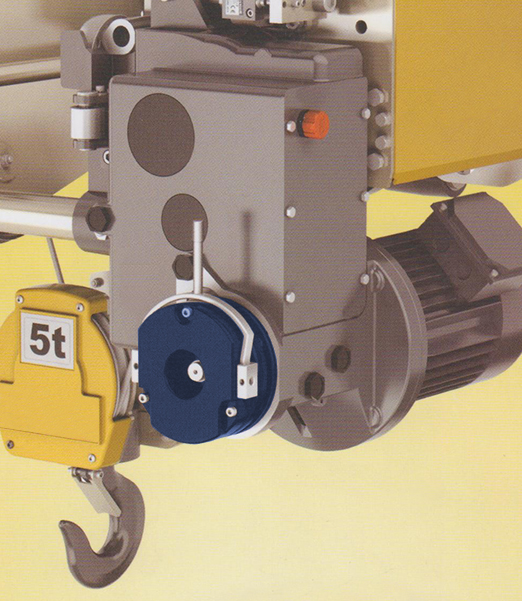 Normally closed design: spring applied, electric released,safe and reliable.
Simple structure, and easy to install.
Quick action, reliable, and can satisfy the working conditions of high operating frequency.
Many kinds of friction materials can be chosen, it adapts to the different operating modes.
As needed, the product can consist of one or more friction pairs.
With the manual release function, emergency release when the power failure.
Protection class of type E product may reach IP66, which may adapt to the marine circumstances, and protection class of other product is IP54.
Detection switch can be installed as needed, which can realize signal indication and interlocking protection.
■The applicable standard voltage of brake is AC380V、AC220V or DC24V、DC110V、DC170V、DC205V,for other grades,please keep touch with our technical department.
■Standard of key groove as per GB/T1095.
MD□-□-B Series Electromagnetic Disc Brakes:
Product type:MD06-5-B、MD07-10-B、MD09-20-B、MD11-40-B、MD12-63-B、MD15-100-B、MD17-160-B、MD20-250-B、MD25-400-B
Axle diameter (mm):11、14、15、20、25、30、35、40、45、50、55、60、65
Max Brake torque (Nm):5~400
MD□-□-D Series Electromagnetic Disc Brakes:
Product type:MD06-5-D、MD07-10-D、MD09-20-D、MD11-40-D、MD12-63-D、MD15-100-D、MD17-160-D、MD20-250-D、MD25-400-D
Axle diameter (mm):11、14、15、20、25、30、35、40、45、50、55、60、65
Max Brake torque (Nm):10~600
MD□-□-E Series Electromagnetic Disc Brakes:
Product type:MD06-63-E、MD15-100-E、MD17-160-E、MD20-250-E、MD25-400-E、MD28-630-E、MD30-1000-E、MD35-1600-E、MD40-2500-E
Axle diameter (mm):28、32、38、42、48、55、60、65、75、80、90
Max Brake torque (Nm):45~2500