Electromagnetic Disc Brakes
Which is used for the decelerating and parking (holding) braking of gantry driving mechanism of various cranes, port loading/unloading machinery.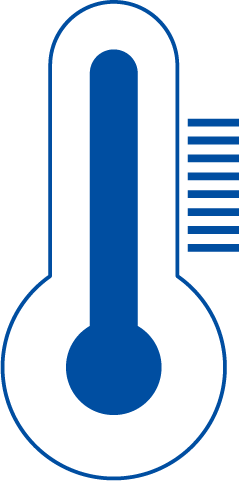 Ambient temperature
-20℃~+50℃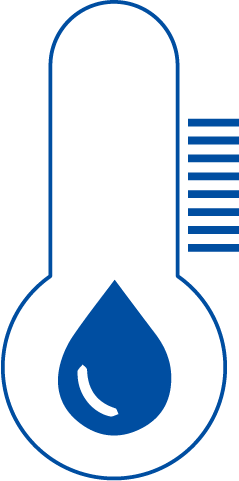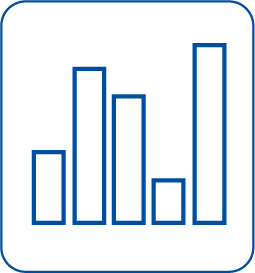 Operating frequency
not more than
600 times/hours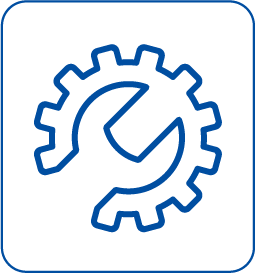 Installation
Vertically mount.
Brake torque, release gap and clearance-equalization of brake are adjustable, and brake has an easy and reliable hand release device.
Brake is equipped with three visible windows, which are easy for observing, adjusting and maintaining brake. Each function adjustment and replacement of brake pad can be carried on through these three visible windows.
Which is mounted between motor and reducer, and self-equipped with coupling and brake disc,when applied braking, there's no impact on on motor, so it is convenient for mounting encoder.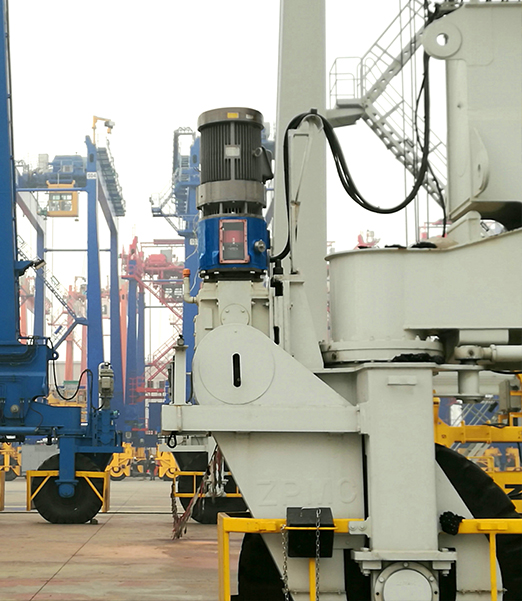 Normally-closed design: spring applied, electric released,safe and reliable. 
Closed structure design, which is characterized by good protecting function and long lifetime.
Equipped with release limit switch, pad wear extreme limit switch and hand rlease switch,which can carry out the interlocking protection and failure indication( when adopts PLC control)
High-performance non-asbestos hard friction lining, friction coefficient is stable.
MDZ160 Series Electromagnetic Disc Brakes:
Rated brake torque(Nm):100-200
Rotary inertia(kg×m²):0.045
MDZ180 Series Electromagnetic Disc Brakes:
Rated brake torque(Nm):100-200
Rotary inertia(kg×m²):0.045
MDZ200 Series Electromagnetic Disc Brakes:
Rated brake torque(Nm):200-400
Rotary inertia(kg×m²):0.065