YGZB series mainly used for storm braking in working state and auxiliary storm braking in nonoperative state for outdoor Large and medium-sized cranes and port handling equipments.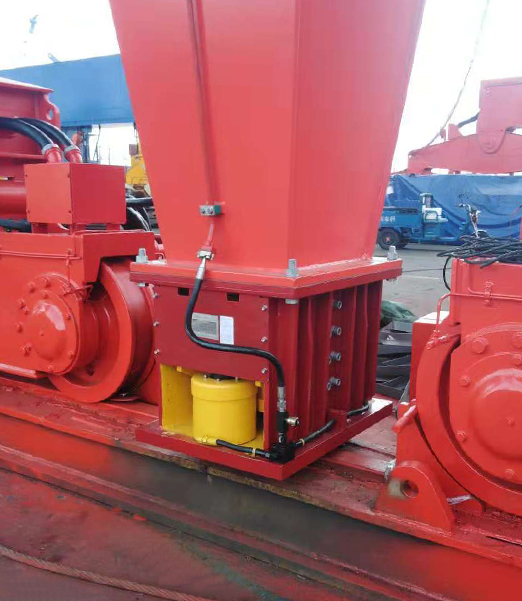 Normally-closed design, safe and reliable; disc spring set and the centralized release of hydraulic station.
Being equipped wiht limit switch,which can provide signal indication and interlocking protection.
High hardness indented brake surface, high friction coefficient and durable.
Anti-corrosion design. All fasteners and spindles are made of stainless steel with good anti-corrosion performance.
YGZB Series Hydraulic Rail Brakes:
Product type:YGZB40
Stroke (mm):16、18、20、23、25、27
Rated Contact pressure (KN):113、126、144、162、180、194