Electro-Hydraulic Thrusters
EB, EB1 series electro-hydraulic thruster is a kind of drive control system, which is very compact in structure, and integrates electrical motor, centrifugal pump and oil cylinder. It is extensively used as drive mechanism of various YWZC and YWZA series drum and disc brakes, drive control of various industrial valves, penstock, directional pendulum and steering (installed upward vertically) mechanism, and clamping devices as well.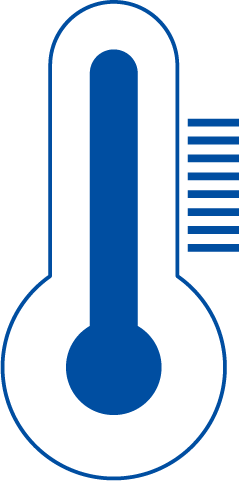 Ambient temperature
-20℃~+50℃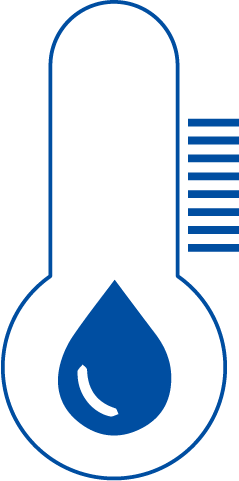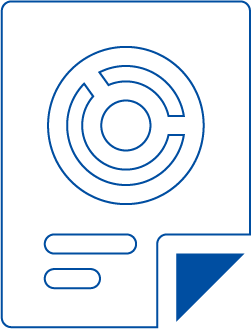 Operating duty
intermittent(S3-60%)
and continuous(S1)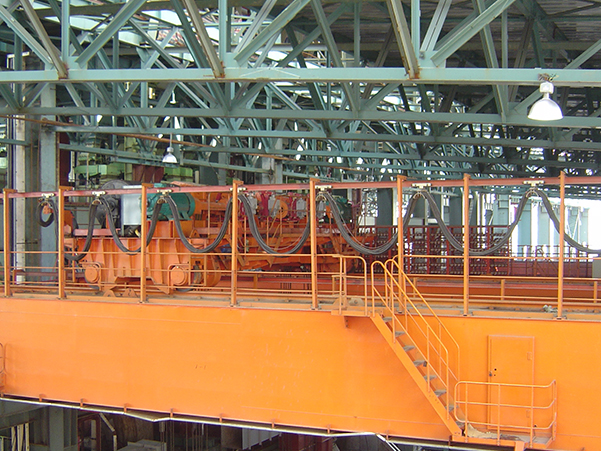 The casing is made of casting aluminum alloy, light and good-look.
Electrical motor is of non-under-oil structure, B grade insulation.
EB Series Thrusters:
Product type:EB220/50、EB300/50、EB500/60(120)、EB800/60(120)、EB1250/60(120)、EB2000/60(120)、EB3000/60(120)
Rated Stroke (mm):50、60、120
Rated Thrust (N):220、300、500、800、1250、2000、3000
EB1 Series Thrusters:
Product type:Ed500-60、Ed800-60、Ed1250-60、Ed2000-60、Ed3000-60
Rated Stroke (mm):40、50、60、100、120、200
Rated Thrust (N):250、400、450、700、900、1250、1800、3200