Explosion Protected Electro-hydraulic Thrusters
Electro-hydraulic thruster is a kind of drive control system, which is very compact in structure, and integrates electrical motor, centrifugal pump and oil cylinder. It is extensively used as drive mechanism of various drum and disc brakes, and as drive control of various industrial valves, penstock, directional pendulum and steering(<90°) mechanism and clamping devices.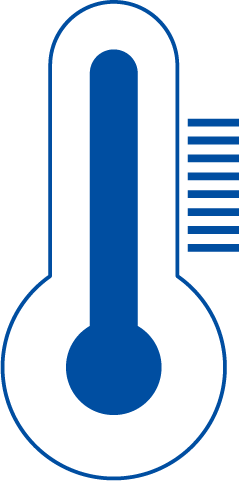 Ambient temperature
-20℃~+50℃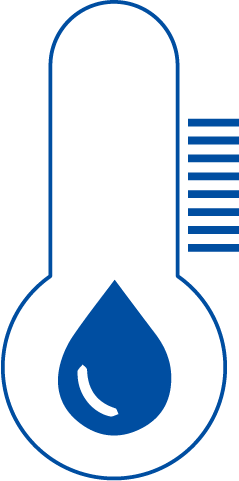 Relative humidity
≤90%;anti-corrosive thrusters should be
selected for damp and hot areas or corrosive environment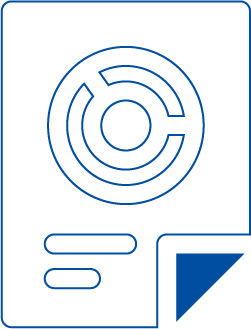 Operating duty
Intermittent(S3-60%) and continuous(S1)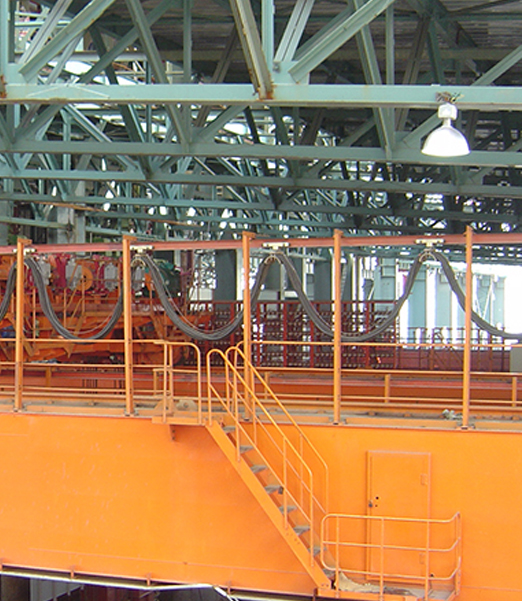 Electrical motor is of non-under-oil structure,F grade insulation,durable and good heat resistance long lifetime.
The surface of motor shaft and pusher shall be OPO treated (OPO technology from France) to make the seals much more durable.
Balancing air chamber is set at one side of oil cylinder casing, which can make the thruster to be installed at any direction within 0~180°and enlarge the using range.
All seals and bearing are all world famous products. The seal is reliable and durable.
Fasteners are made of stainless steel, good-look and durable.
Ed Series Explosion Protected Electro-hydraulic Thrusters:
Product type:Ed300-50 Ex、Ed500-60 Ex、Ed800-60Ex、Ed1250-60Ex、Ed2000-120Ex、Ed2000-120Ex、Ed3000-60Ex、Ed3000-120Ex
Rated Stroke (mm):50、60、120
Rated Thrust (N):300、500、800、1250、2000、3000
BEd Series Explosion Protected Electro-hydraulic Thrusters:
Product type:BEd30/5、BEd50/6、BEd80/6、BEd121/6、BEd201/6、BEd301/6、BEd121/12、BEd201/12、BEd301/12
Rated Stroke (mm):50、60、120
Rated Thrust (N):300、500、800、1250、2000、3000