Electro-Hydraulic pushers
DYT series Electro-hydraulic pusher is hydraulic drive device which integrates electricity,mechanism and hydraulics.It is widely used as drive and control device for various valves, penstock,pendulum and steering mechanism in metallurgical, building,chemical,port handling machinery and cranes.It is a deal solution for replacing the traditional power-driven pusher,oil cylinder (driven by hydraulic power unit) and air cylinder (driven and controlled by air pump unit).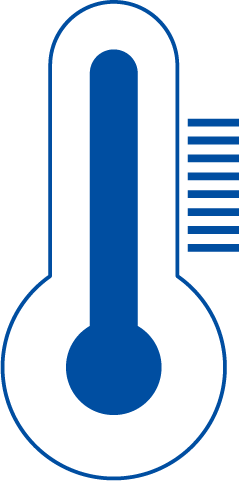 Ambient temperature
-20℃~+50℃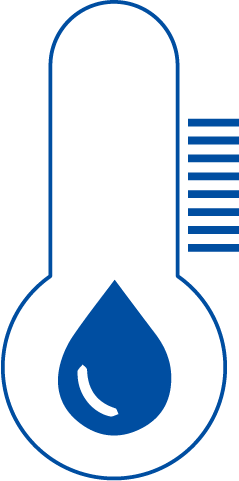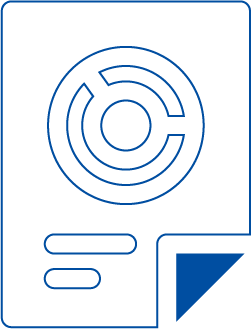 Operating duty
S3,40%接电持续率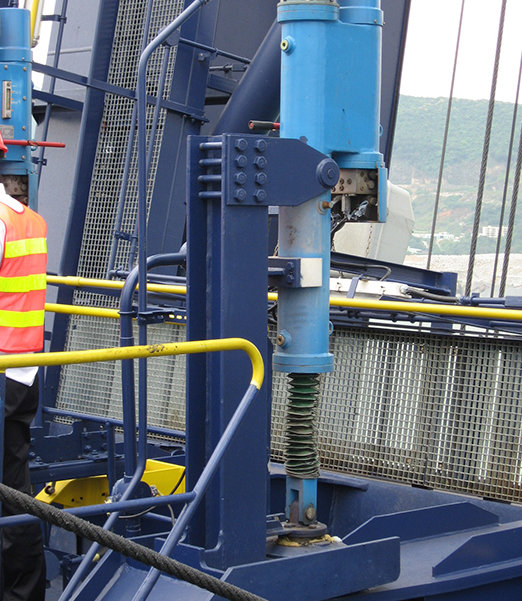 The pusher is compact in structure,and easy for installation and maintenance.And occupy small space.
In hydraulic circuit,where the two-direction pressure-holding self-lock device is set,which can stop and self-lock the pusher at any point in the range of the stroke and keep the output force unchangeable.
In case of emergency (such as power off),the pusher can be auto-locked at this point to avoid accidents.
All hydraulic devices are set in machine body.There're no externally connected pipeline.Imported famous brand is adopted to seal oil cylinder,which is durable and has excellent sealing effect without leakage or pollution.
Electric appliances are easy to be controlled, which can easily realize the operation and control of long-distance and dangerous areas as well as the automatic control of PLC by additionally equipped with various limit switches.
DYT□1 Series electro-hydraulic pushers:
Pull/thrust (10N):400/630、500/800、630/1000、800/1250、1250/2000
Max.stroke (mm):620、900、1000、1250、1400
DYT□2 Series electro-hydraulic pushers:
Pull/thrust (10N):800/1000、1250/1600、2000/2500、3200/4200、5000/6500、7500/10000
Max.stroke (mm):400、550、800、1000、1400、1800
DYT□3 Series electro-hydraulic pushers:
Pull/thrust (10N):1250/1600、2000/2500、3200/4000、5000/6500、8000/10000、11500/15000
Max.stroke (mm):550、800、1000、1400、1800、2200