It`s mostly install on yawing mechanisms of wind turbines,to realize the following functions such as yaw damping,anchoring and cable untwisting.
SBD800-G、SBD1200-G Series
Normally opened + normally-closed design, braking force can be changed by changing the hydraulic pressure and spring force.
Compact structure, few exposed parts and good anti-corrosive performance,Single-side structure.
Few moving parts, high reliability and easy maintenance.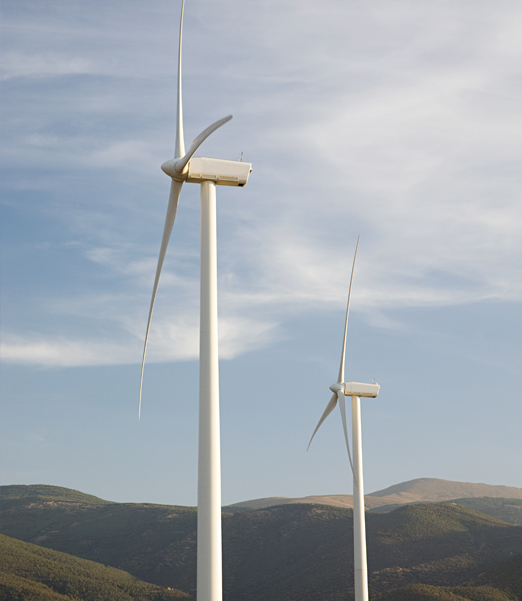 It is composed of active cylinder and passive cylinder.
Friction pads are characterized by high performance,stable friction coefficient, smooth braking and small noise.
When replace pads, it's unnecessary to dismantle brake, quick and easy.
Limit switch can be set to provide interlocking protection and indicate brake's status.
Pad wear extreme limit switch.
Pad wear extreme limit switch.
SBD800-G Hydraulic Disc Brakes:
No.of brake cylinder:2 pcs
Yaw pressure (MPa):0.8
Work pressure (MPa):22-24