It's mostly installed on yawing mechanisms of wind turbines, to realize the following functions such as yaw damping, anchoring and cable untwisting.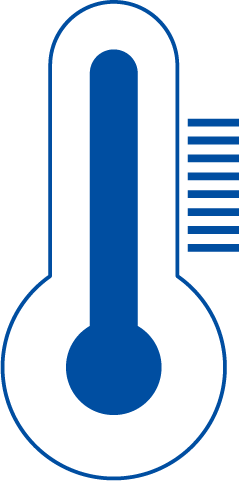 Ambient temperature
-40℃~+70℃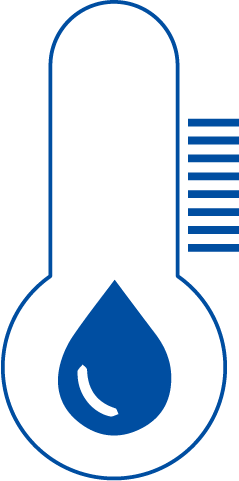 Normally-opened design, hydrualically applied and spring released, braking force will change as the change of hydraulic pressure.
Pad wear compensation can be realized by changing piston stroke.
Double-cylinder symmetrical structure,easy installation and strong interchangeability.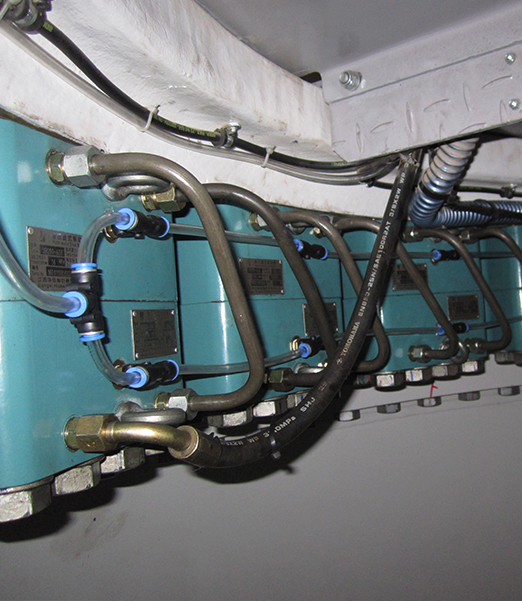 Compact structure, few exposed parts and good anti-corrosive property. High reliability and easy maintenance.
Friction pads are characterized by high performance,stable friction coefficient, smooth braking and small noise.
When replace pads, it's unnecessary to dismantle brake, quick and easy.
Oil drain port is set to prevent leaked oil polluting the brake disc, which is not only safe but environmental protection.environmental protection.
Being equipped with pad wear indicator, it's convinient to observe or provide interlocking protection and indicate brake's status.
Visual pad wear indication.
Friction pad wear limit lead.
Friction linings with different friction coefficient and friction material.
SB140-A06 Series Hydraulic Disc Brake:
Piston diameter(mm):75
Disc diameter(mm):≥900
Standard disc thickness(mm):30
SB200-A09 Series Hydraulic Disc Brake:
Piston diameter(mm):90
Disc diameter(mm):≥900
Standard disc thickness(mm):30
SB540-A02 Series Hydraulic Disc Brake:
Piston diameter(mm):120
Disc diameter(mm):≥2500
Standard disc thickness(mm):40