Power-Driven Wheel Brakes
DLZ series electric wheel brake is mainly used for the wind-proof when outdoor large/middle cranes and port machinery is under operating condition as well as the auxiliary wind-proof braking under the non-operating condition;Usually,it is only used on the drivem wheel and directly apply the braking, which can effectively prevent the braked wheel rolling and moving under the action of wind force.Wind-proof principle is same as YLZ,the different aspeet is that it is directly driven by electric power.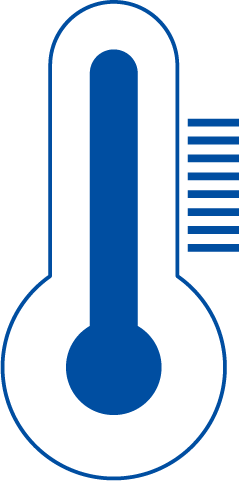 Ambient
temperature
-20℃~+50℃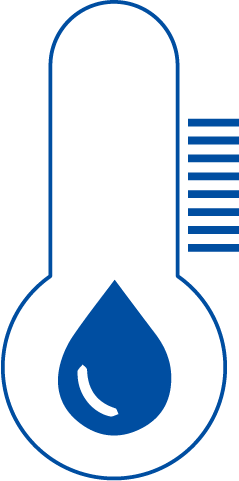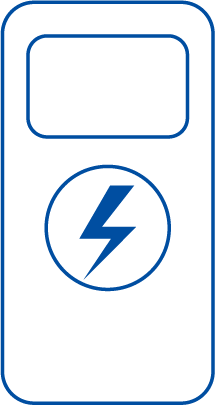 Working voltage and frequency of motor
AC380V 50HZ,continuous fluctuation can not exceed 10%,transient fluctuation can not exceed -15%~+10%.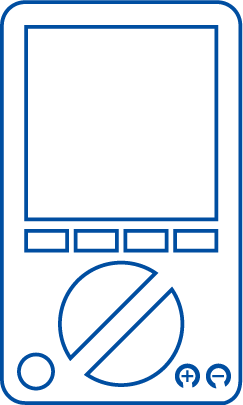 Control voltage and frequency of
electromagnet
AC200V,50Hz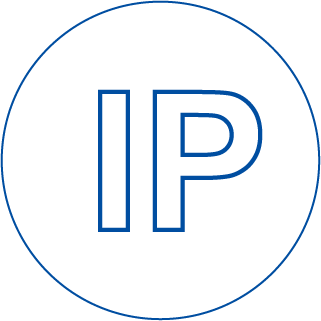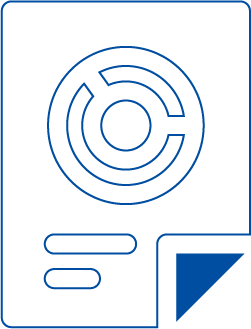 Applicable
operating duty
continuous operating duty S1--100%;
intermittent operating duty S3-60%;
working frequency should not be more than 400 times/h.
If have special requirements, please confirm it when ordered.
Normally-closed design, safety and reliable, spring applied and electrically released, electromagnet holding, automatically applies braking when powered off;
Driving part is the fully-sealed structure, high protective class, long operating lifetime, small volume, compact structure, simple installation;
High-performance and non-asbestos friction lining, friction coefficient is not only high but also stable, which is not sensitive to the water and salt fog (sea water);
Electromagnet holds the release condition, decrease the power consumption when brake stay at the release condition for long a time;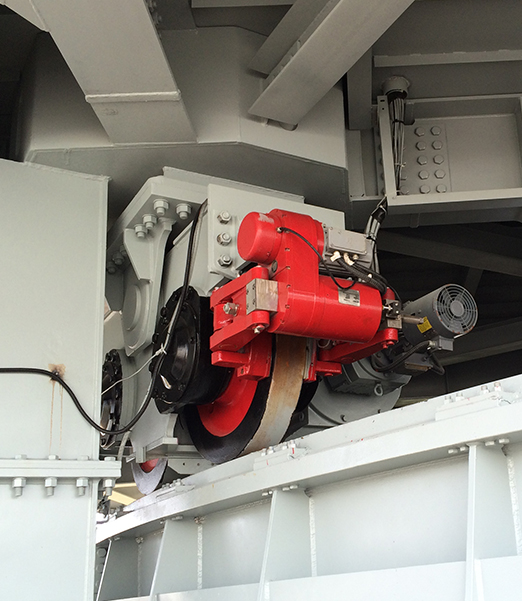 Anti-corrosive design, all fasteners and pin shaft are all stainless steel, anti-corrosive property is excellent;
High transmission efficiency,quick and accurate action;
Electrically-releasing has realized the oil free, avoid brake losing efficiency due to the aging of oil tubes and seals and the wear of hydraulic components,and prevent the leaked hydraulic oil polluting the environment.
Equipped with release limit switch, which can carry out the signal indication and interlocking protection.
DLZ Series Power-Driven Wheel Barkes:
Product type:DLZ25-□、DLZ40-□、DLZ63-□、DLZ100-□
Rated clamping force (KN):45-50、65-70、100-110、135-150
Applicable wheel pressure range P(T):P≤25、25<P≤40、40<P≤63、63<P≤100