SBD series hydraulic safety (emergency) brakes are high-power braking devices,which can be wildly used as emergency safety brake on low speed shafts for the lifting control and pitching mechanism of various large and middle crane and port handling machinery. They are also applied for the same purpose for mine winder ,lifter ,elevators ,belt conveyers ,cable cars, foundry and cable cranes and so on.
Special requirements can be discussed in order.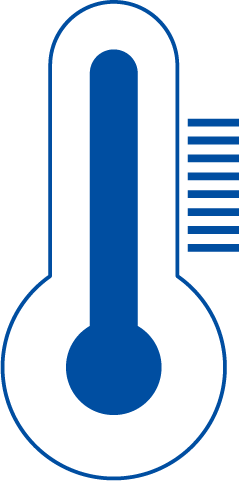 Ambient
temperature
-20℃~+50℃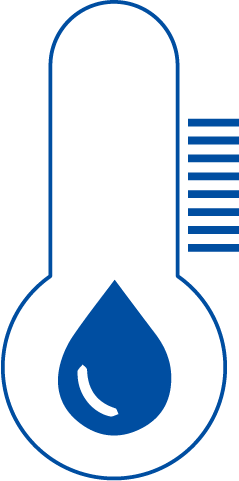 Special requirements can be discussed in order.
Normally closed design, safe and reliable; specially-designed disc springs applied. hydraulic driving release(type selection of hydraulic power unit see"Manual for hydraulic power unit").
Brake lining is made from non-asbestos hard material, which has high and stable friction performance, and it is insensitive to water, salt and other environmental agents.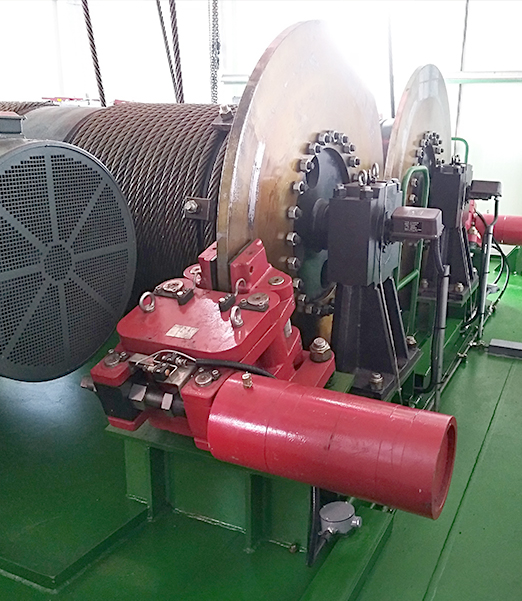 Swift action and short braking time.
Be able to optionally equip with release limit and pad wear limit switch,which can realize signal indication and interlocking protection.
Excellent sealing ensure the brake long service life. 
Installing position is flexible, operation, adjustment and maintenance are easy.
SBD□-A Series Safety Brakes:
Product type:SBD100-A、SBD125-A、SBD160-A、SBD200-A、SBD250-A、SBD315-A
Braking force (KN):72、90、160、200、250、315
Brake disc diameter(mm):Ø800≤ØD≤Ø1800
SBD□-C Series Safety Brakes:
Product type:SBD250-C、SBD365-C、SBD425-C
Braking force(KN):180、262、306
Brake disc diameter(mm):Ø≥1800