Electro-hydraulic Drum Brake
YWZ7 series electro-hydraulic drum brake can be widely used in various mechanism such as port handling, metallurgic, mining and building machinery, especially used in such occasion that requires to keep release condition for a long time(eg.belt conveyor).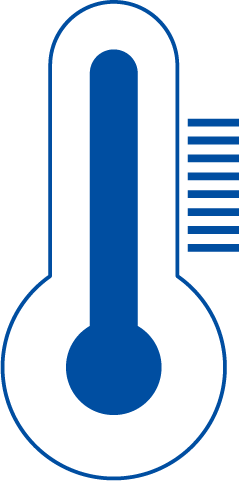 Ambient
temperature
-20℃~+50℃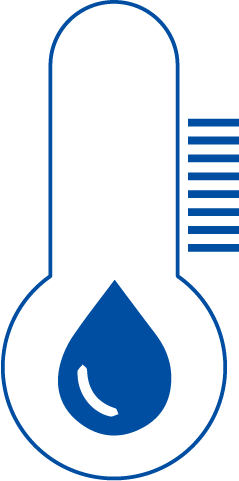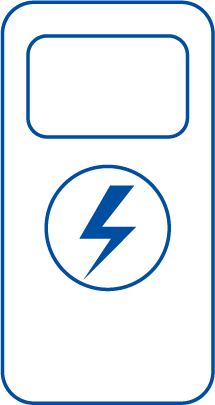 Voltages
AC 3 phase 380V/50Hz.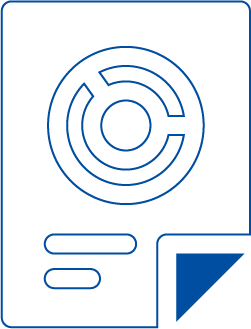 Operating duty
Intermittent (S3-60%.operating frequency<1200 times/hour) and continuous (S1)
Interlocking shoe clearance balancing device and shoe auto-aligning device constantly equalize the clearance of brake shoes on both sides and make adjustment unnecessary, completely avoiding brake lining one side sticking to brake wheel. 
Brake lining is of card-mounted and entirely-shaped structure, which is easy and quick to replace. Brake lining of various materials such as semi-metal (non-asbestos) hard and half-hard, soft (include asbestos) substance are available for customer to choose.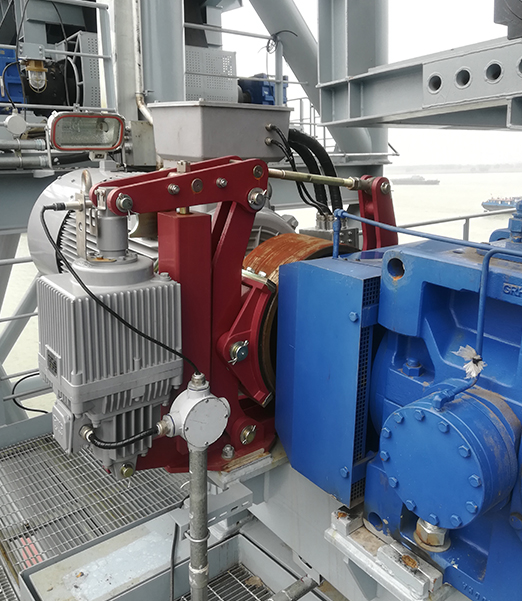 At main hinge points where are equipped with self-lubricating bearing,making high efficiency of transmission, long service life. 
Brake spring is arranged inside square tube and surveyor's rod is placed on one side. It is easy for customers to read braking torque value and avoid the troubles of measuring and computing.
According to requirement, add various additional functions.

Be equipped with the new EDM series electro-hydraulic thruster(patented product) with electromagnet-holding function of our company, thus the YWZ7 series brake will, on the basis of YWB series electro-hydraulic drum brakes, add new working requirements that can adapt to a long-time releasing condition, it is characterized by low temperature rising,power consumption and long lifetime.
YWZ7 Series
The dimensions and braking torque parameters of YWG series brakes comply with JB/T6406-2006 and DIN15435 standard, technology requirements comply with JB/T6406-2006 standard; They are equipped with Ed series thrusters which comply with DIN15430 standard. This series brakes are equipped with protective cover, which is used for locations exposed to rain and dust and in need of protection.    
YWZ7 Series Drum Brakes:
Product type:YWZ7-200/30、YWZ7-250/50、YWZ7-315/50(80)、YWZ7-400/50(80、125)、YWZ7-500/80(125、200)、YWZ7-630/125(200、300)、YWZ7-710/200(300)、YWZ7-800/300
Disc diameter (mm):200、250、315、400、500、630、710、800
Brake torque (Nm):140~10000