Electro-hydraulic Drum Brake
YWK Series electro-hydraulic drum brakes can be extensively used for the deceleration braking of gantry travelling mechanism of various common-use bridge and gantry cranes, as well as the deceleration braking of driving device of non-hoisting winches.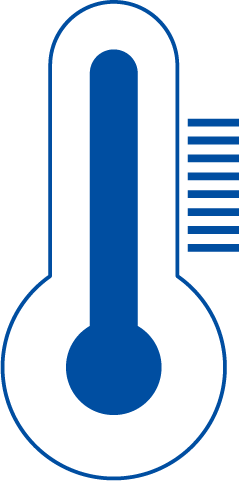 Ambient
temperature
-20℃~+50℃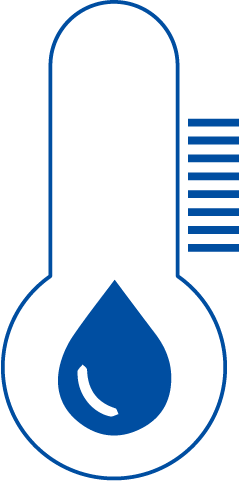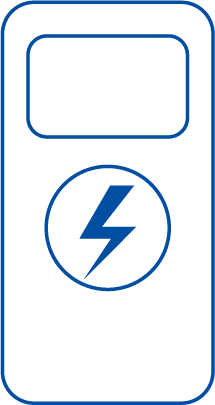 Voltages
AC 3 phase
380V/50Hz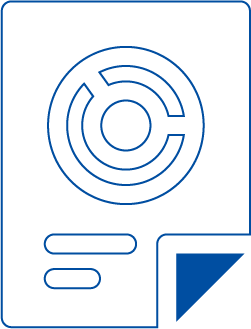 Operating duty
Intermittent(S3-60%,≤1200/h) and
continuous(S1)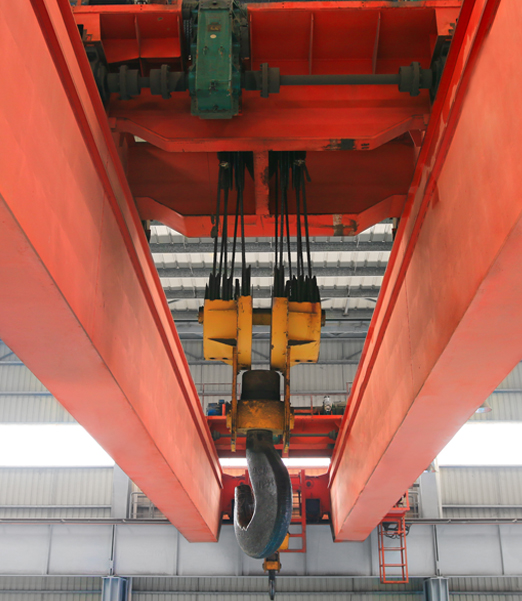 Interlocking shoe clearance balancing device and shoe auto-aligning device constantly equalize the clearance of brake shoes on both sides and make adjustment unnecessary, completely avoiding brake lining one side sticking to brake wheel.
At main hinge points where are equipped with self-lubricating bearings,which make higher efficiency of transmission and longer performance life.
Brake lining is of card-mounted and entirely-shaped structure, which is easy and quick to replace. Brake lining of various materials such as semi-metal (non-asbestos) hard and half-hard, soft (non-asbestos) substance are available for customer to choose.
YWK Series
The dimensions and braking torque parameters of YWK series normally-opened brakes comply with JB/T6406-2006 standard and DIN15435 standard; they are equipped with YTD series thrusters which comply with JB/T10603-2006 standard.
YWK Series drum Brake:
Product type:YWK160-220、YWK200-220(300)、YWK250-220(300、500)、YWK300-300(500)、YWK315-300(500、800)、YWK400-500(800、1250)、YWK500-800(1250、2000)
Disc diameter (mm):160、200、250、300、315、400、500
Brake torque (Nm):100~3550